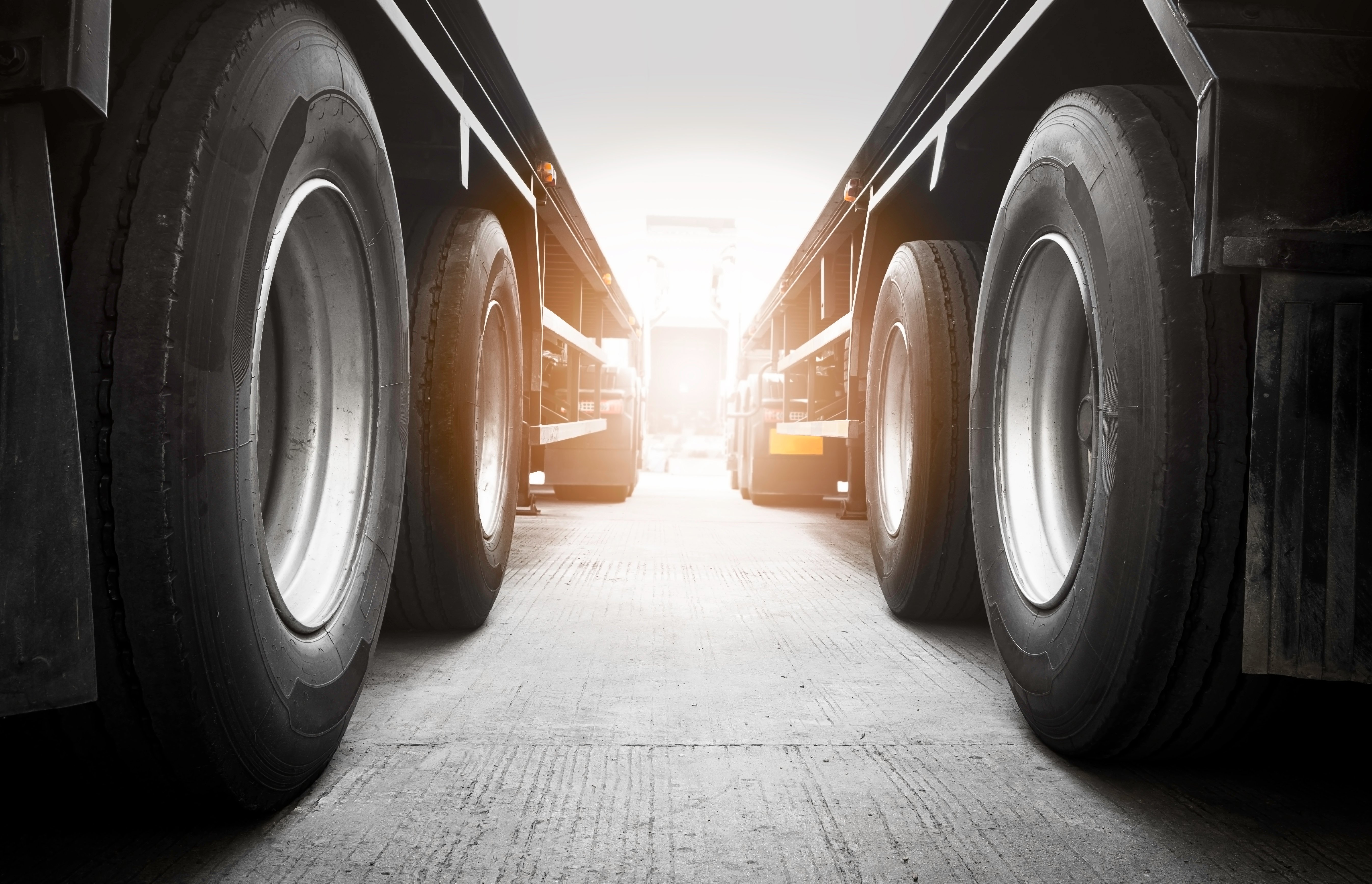 Overview
You will be empowered to make decisions that directly impact the success of the fleet. You will successfully plan drivers and freight while meeting customer expectations. You will quickly adapt to plan changes and ensure profitability. You will strategize and implement plans to increase efficiency, reach goals and KPIS across all divisions.
Accountabilities/Roles
Asset Utilization
Revenue
Pricing
Planning
Secondary Duties and responsibilities
Weekly KPI reporting
Report operational issues/needs to other departments
Discuss efficiencies within department

Specific Measurements of Success
Achieving revenue per truck goals
Achieving department revenue goals
98% on-time service level
Driver turnover less than 30%
Hours

Job Knowledge, Skills, and Abilities
Ability to multi-task
Excellent attention to detail and pride in work completed
Excellent interpersonal, written, and oral communication
Skills to develop effective relationships
Present information simply and effectively to small and large groups
Ability to learn quickly and retain information
Desire to grow, develop, and participate in a team-centered culture
Take initiative eagerly
Analyze information and issues and offer solutions
Strong communication skills


Benefits & Programs
Medical, Dental, Vision on Day 1 of Hire

401k and company match program

PTO

Holiday Pay

Life Insurance

Short Term Disability

Paid Weekly

Driver Referral Bonus
Shared Vision for the Future
Every member of our team was chosen for the unique abilities that they bring to the table. You can be confident that when you join the Xtreme Team that you are joining a group of professionals, much like yourself, sharing a common goal.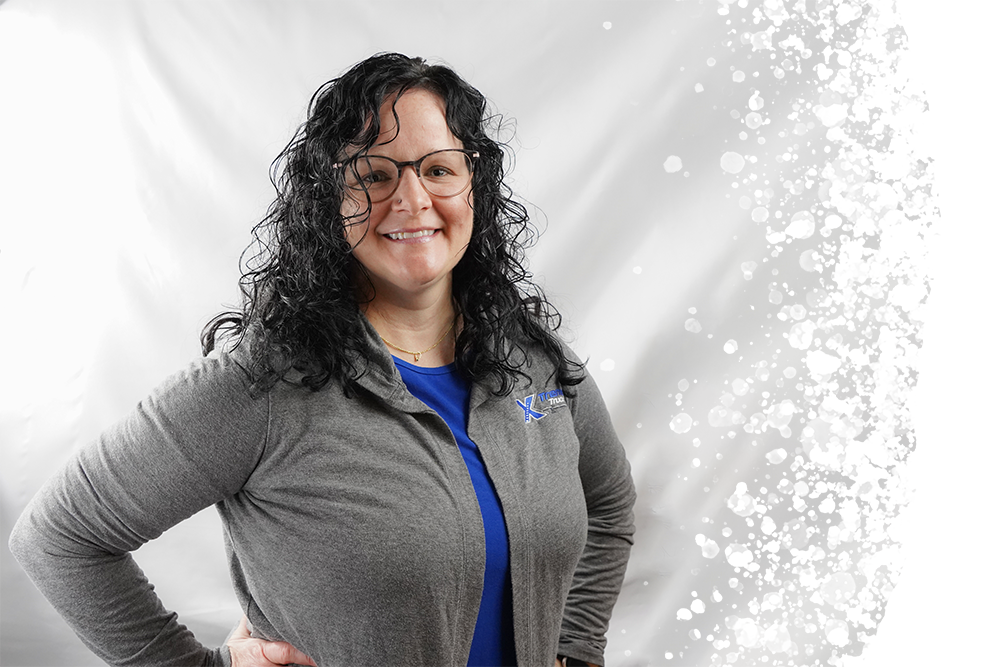 Sound like you? Apply Today.