Customer Success
Delivered.
Xtreme Trucking is leading the way in the Refrigerated Transportation Industry, by providing our customers with impressive levels of service. We achieve this by utilizing the latest technology in our operations and safety departments, maintaining an industry-leading fleet of equipment, and hiring only the safest and most talented drivers.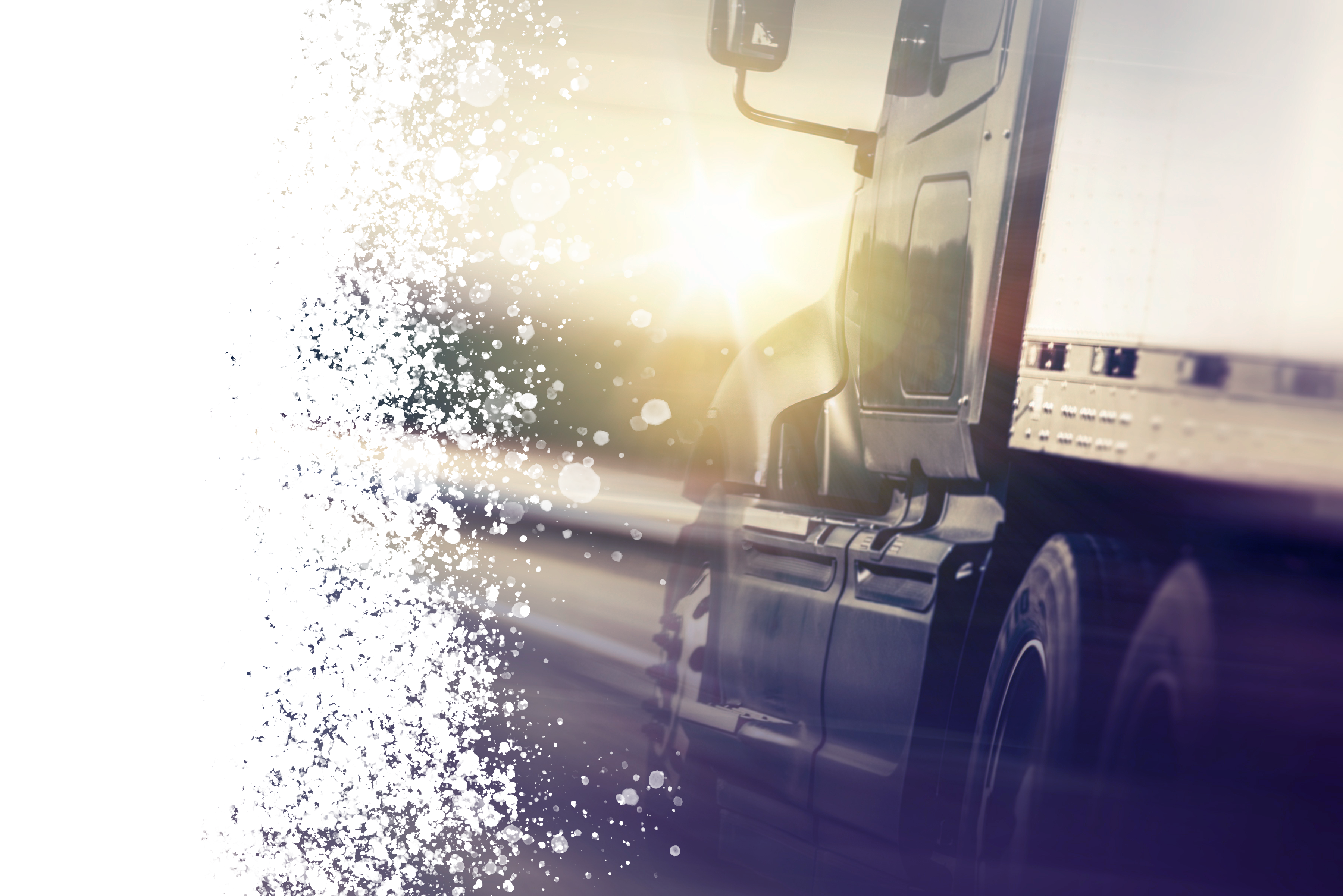 Get the convenience and consistency of a private fleet without the cost and liability. Our team will act as an Arm of your business by managing your load planning and scheduling. This allows you to focus on what you do best and allows us to provide expertise to your business. We dedicate the right equipment, planning and drivers to deliver your success!
We understand that your business needs reliable local short haul transportation to keep you plants production on time. Our local service shuttles cheese from warehouse to manufacturing facilities, manufacturing to warehouse, and everything in-between. Our local fleet is ready to serve you whether it's a regular move or last-minute hot load to supply your production line, we have you covered with multiple shifts operating throughout Wisconsin.
Our History
Humble Beginnings

At 22 Travis leased his first truck. After 6 months purchased it outright and bought 2 refrigerated trailers.

2006

Operating Authority

Travis obtains his operating authority.

2009

Xtreme Duplex

Travis started Xtreme Trucking as a flatbed carrier out of the spare bedroom of his duplex. He built the flatbed division to 23 power units.

2013

Zernicke

Purchased Zernicke which included 33 trucks Flatbed/Reefer. Moved from De Pere facility to Abrams.

2015

Vorpahl

Purchased Vorpahl, this got us into the local business and added 12 power units to our fleet. Sold Abrams facility and moved the operation to Green Bay and New Holstein.

2017

Heim

Purchased Heim, this addition added 8 power units to our fleet and added our West Coast division.

2017

New HQ + Jon T. Wolf

Purchased a 10000 sq foot facility in Maribel, this is now the location of our headquarters and shop. During this time, we purchased Jon T. Wolf to continue the growth for our refrigerated fleet. Adding 20 trucks and 35 trailers.

2018

Reefer Business

Sold our flatbed division to Quick Transport. Our future growth plans were to stay in the Refrigerated market.

2020

Magregor

Purchased Magregor Transportation Services in Manitowoc, WI. This provided us with a 22,000 sq ft dry warehouse, 23 power units, and 60 reefer trailers.

2021
Reasons to Ditch the Private Fleet and Use a Dedicated Carrier
Insurance costs and risk. Xtreme carries 3 million dollars. Why would a company take this risk?

Nuclear lawsuits in the millions.

Asset cost and technology.

Driver hiring, qualifying and management

We have years of experience that will provide them expertise without all the costs.

Guaranteed capacity. Ensure their loads are hauled, no matter how much truck capacity there is.

No spot markets. Dedicated ensures their freight is covered at consistent cost. Never get pushed into the spot market which can cost double the contract rate.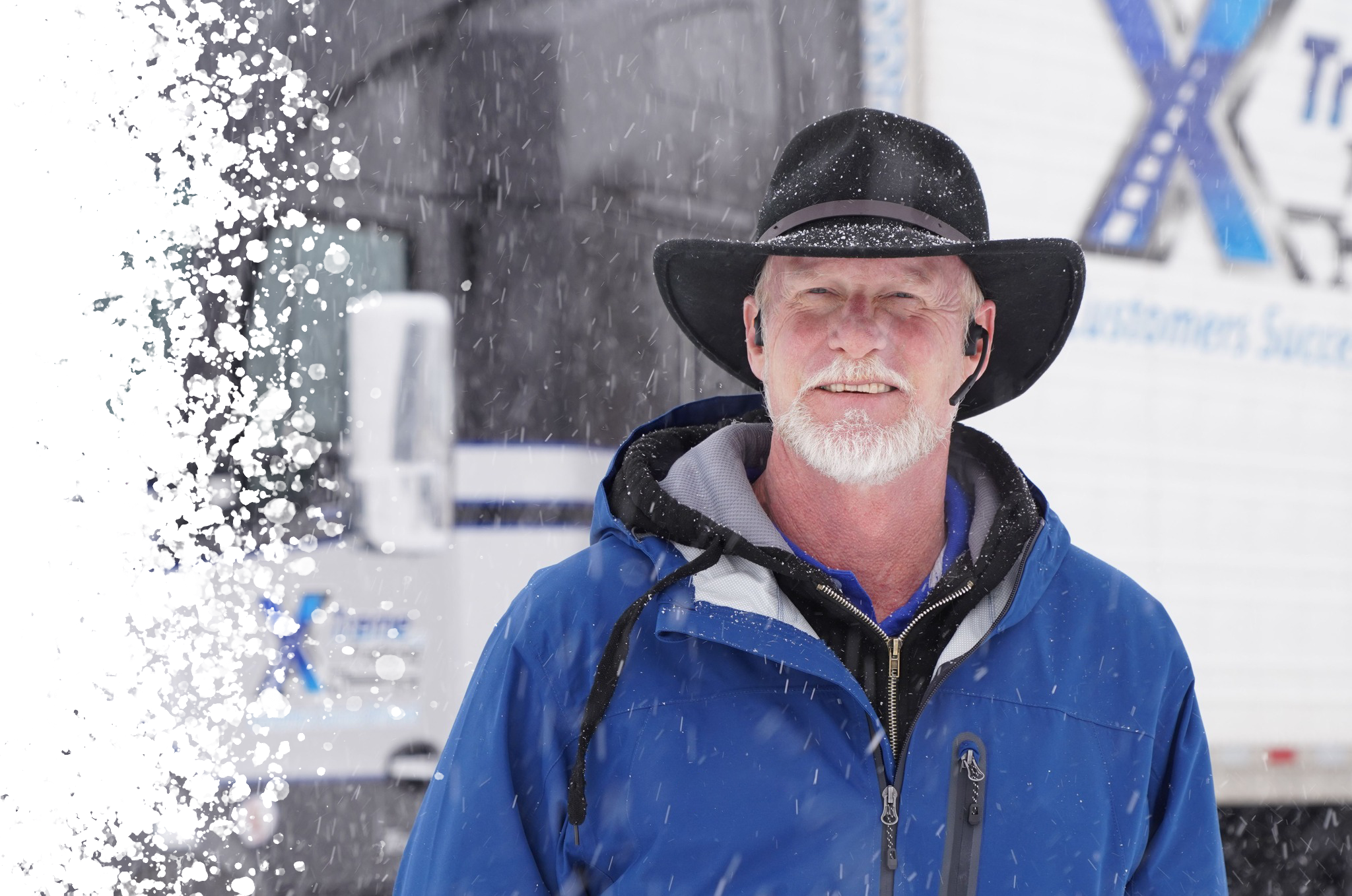 Start a Shipment Today
Fill out the form below to start the process of getting your shipment delivered. Once submitted, one of our team members will be in contact with you.
Xtreme Trucking Headquarters
Our headquarters is located right in between Green Bay and Manitowoc.