Extended Services Specialist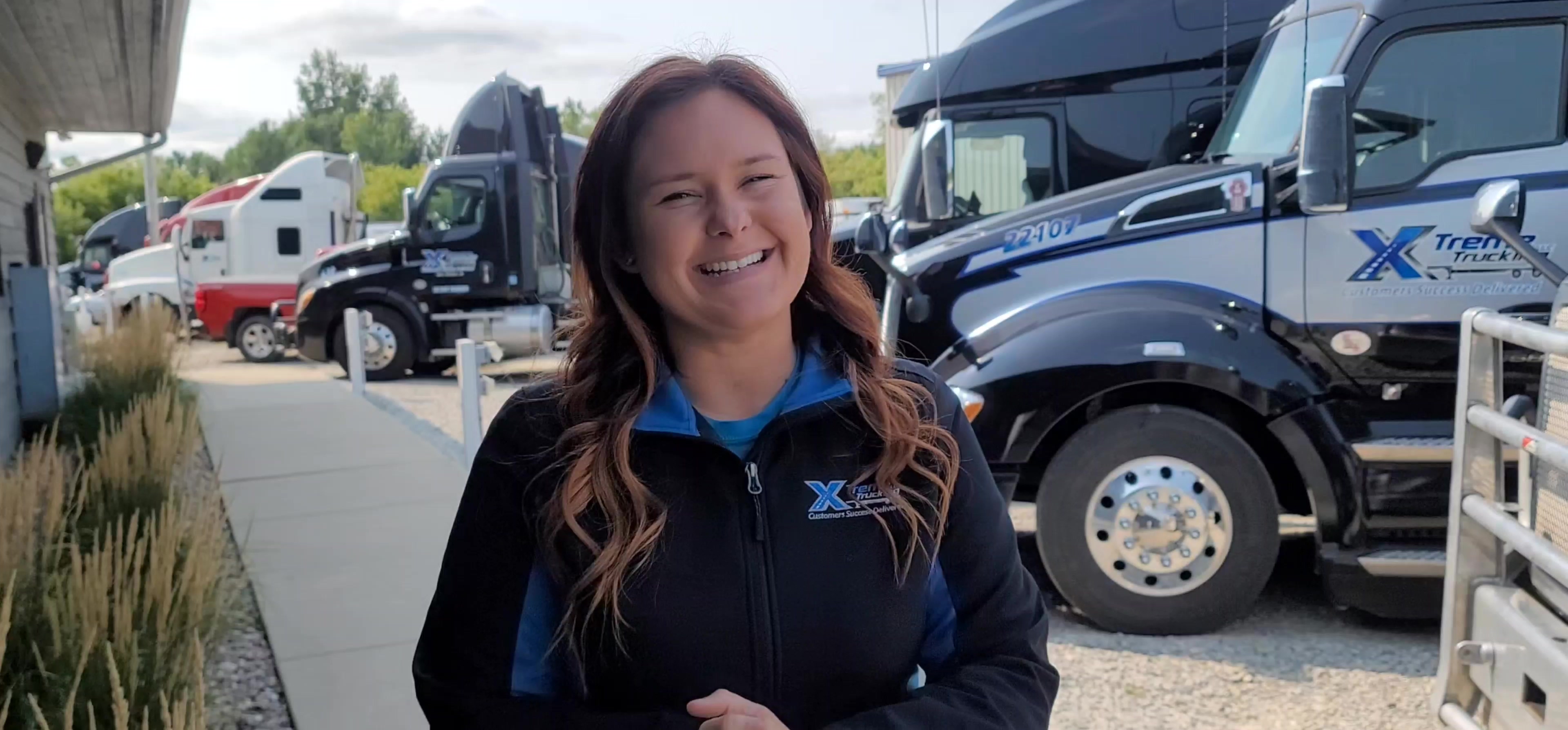 Overview
Do you thrive in searching for solutions to problems? Enjoy helping others? Join our team as an Extended Services Specialist!

This opening is a great opportunity to start your career in the transportation industry. This position is responsible for helping our professional truck drivers with issues such as accidents, hours of service, breakdowns, load recoveries, on-time delivery expectations, and questions regarding freight, all in real time with minimal support.
Essential Duties and Responsibilities
Field and resolve driver and customer phone calls (Provide updates, answer questions, track loads, etc.)
Field and resolve driver and customer emails
Enter customer loads into SSI from the tender acceptance folder
Communicate issues that cannot be resolved on second shift to the Customer Service
Reps, Driver Managers and Planners that will need to follow up during regular business hours the next day.
Communicate issues (delays, requests for early delivery, etc.) to the appropriate customer contact after hours.
Specific Measurements of Success
Answer and/or return all calls within 30 minutes even if you don't have the solution yet
Call Customer Service, Driver Managers, or planners to find the answer needed
Be the main point of contract for the driver after hours, don't pass the driver onto "on call"
All loads from tender acceptance folder
entered for next 2 days.
Secondary Duties and Responsibilities
Detention tracking
Load Tracking
Loading/Unloading for Manifest loads
Job Knowledge, Skills, and Abilities
Ability to master the computer-based transportation management system needed to successfully perform job duties
Run time/distance calculations to identify late trucks
Proactively communicate issues
Ability to follow and execute on direction given by planning, driver managers and customer service reps.
Excellent attention to detail and pride in work completed
Positive, helpful attitude.
Excellent interpersonal, written, and oral communication
Ability to learn quickly and retain information
Desire to grow, develop, and participate in a team-centered culture
Take initiative eagerly
Analyze information and issues and offer solutions
Benefits & Programs
Medical, Dental, Vision on Day 1 of Hire

401k and company match program

PTO

Holiday Pay

Life Insurance

Short Term Disability

Paid Weekly

Driver Referral Bonus
Shared Vision for the Future
Every member of our team was chosen for the unique abilities that they bring to the table. You can be confident that when you join the Xtreme Team that you are joining a group of professionals, much like yourself, sharing a common goal.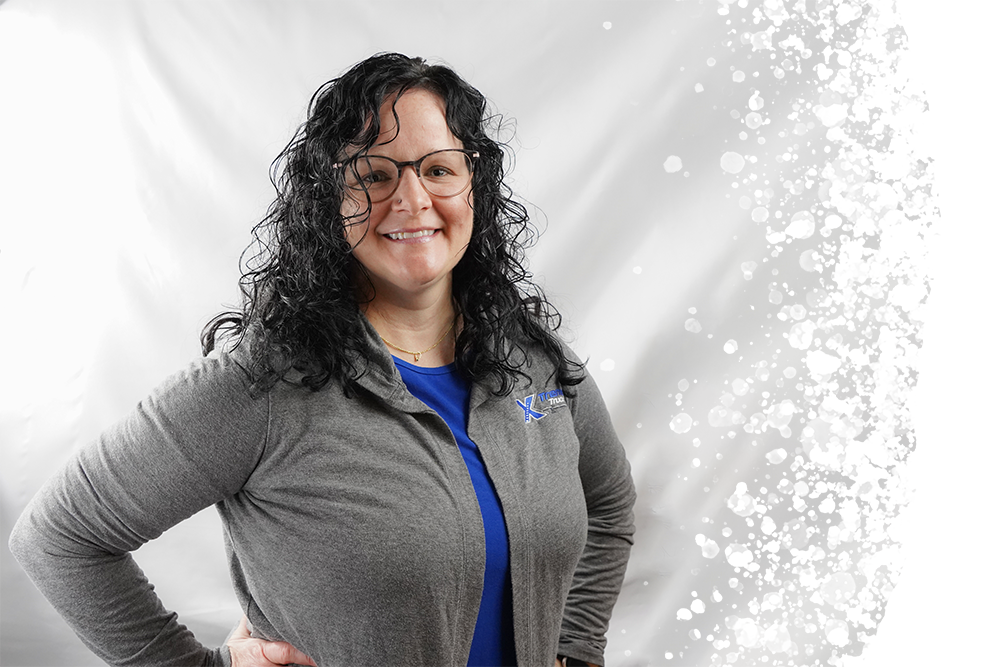 Sound like you? Apply Today.