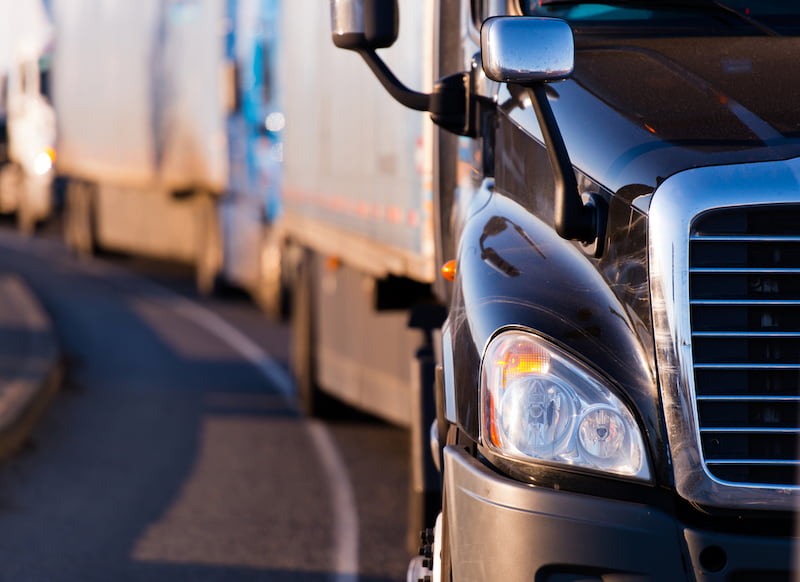 Overview
Do you demonstrate leadership presence and maturity? Are you looking for an opportunity to use your impeccable judgment skills and ability to make decisions in a fast paced, dynamic setting?

Work under a visionary owner by integrating the vision, values, purpose of the company by execution of the business plan and long-term goals of the company. This position will handle all day-to-day operations and harmoniously integrate the leadership team by creating trust, focus and accountability. This role will also be responsible for maintaining a cohesive team that communicates openly with trust that allows continued profitable growth.
Essential Duties and Responsibilities
Lead, Manage, Accountability of leadership team
Profit and Loss Ownership and execution
Culture and Team Health
Removes obstacles to hit goals
Process and procedure creation and structure
Strategy
Specific Measurements of Success
Profit of 8% across all companies
80% of yearly Goals, Rocks, To-Dos completed
YOY revenue growth (less fuel)
80% RPRS through people analyzer
Launch brokerage to a 500K per month
Revenue at 8% gross margin or better by end 2022
Develop and execute key core processes by end of 2022.
Secondary Duties and Responsibilities
Tie breaker on leadership team
Logical decisions
Hiring/Firing
Filter the visionary ideas
Keep the organization on track, not sidetracked
Glue of the company
Job Knowledge, Skills, and Abilities
Strong mental acuity
Strong organizational skills
Strong process and procedure skills
Ability to follow and execute on direction given by planning.
Excellent attention to detail and pride in work completed
Excellent interpersonal, written, and oral communication
Skills to develop effective relationships
Ability to learn quickly and retain information
Desire to grow, develop, and participate in a team-centered culture
Take initiative eagerly
Analyze information and issues and offer solutions
Benefits & Programs
Medical, Dental, Vision on Day 1 of Hire

401k and company match program

PTO

Holiday Pay

Life Insurance

Short Term Disability

Paid Weekly

Driver Referral Bonus
Shared Vision for the Future
Every member of our team was chosen for the unique abilities that they bring to the table. You can be confident that when you join the Xtreme Team that you are joining a group of professionals, much like yourself, sharing a common goal.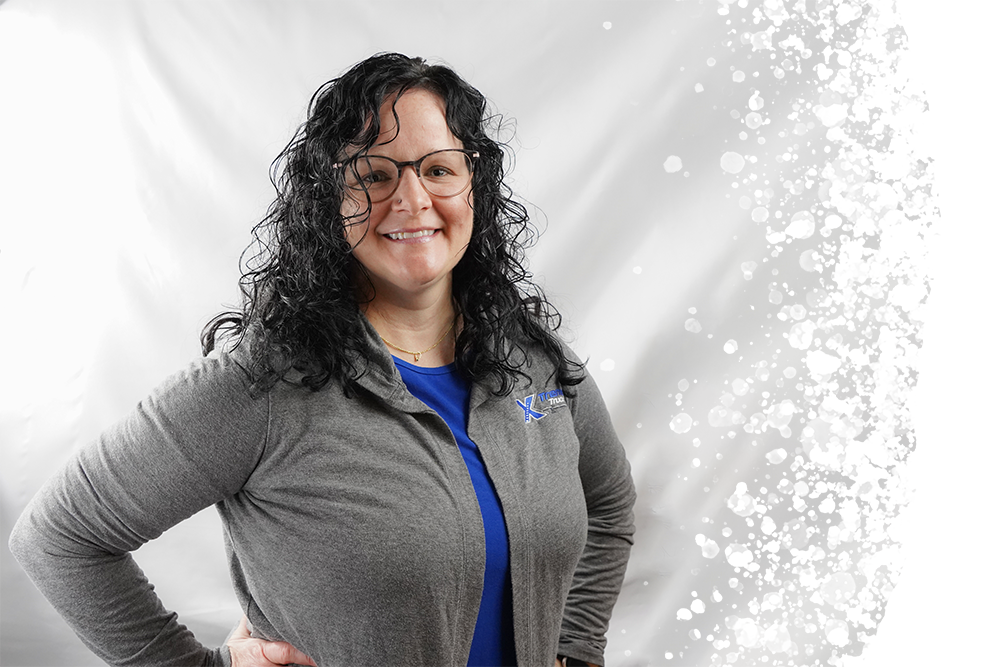 Sound like you? Apply Today.